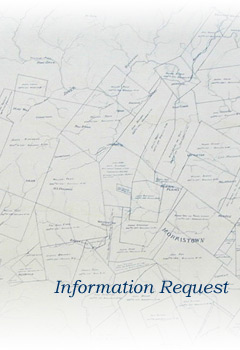 207 Hooper Avenue
P.O. Box 413
Toms River, New Jersey 08754
phone: (732) 244-3000
email: ken@msabstract.com



Mid-State Abstract Company

specializes in title searches.
If you would like a price quotation, information on our products or services, or wish to be contacted, please fill in the information below and "Submit" it.